WEDDING PLANNER TRENDS AND TIPS!!!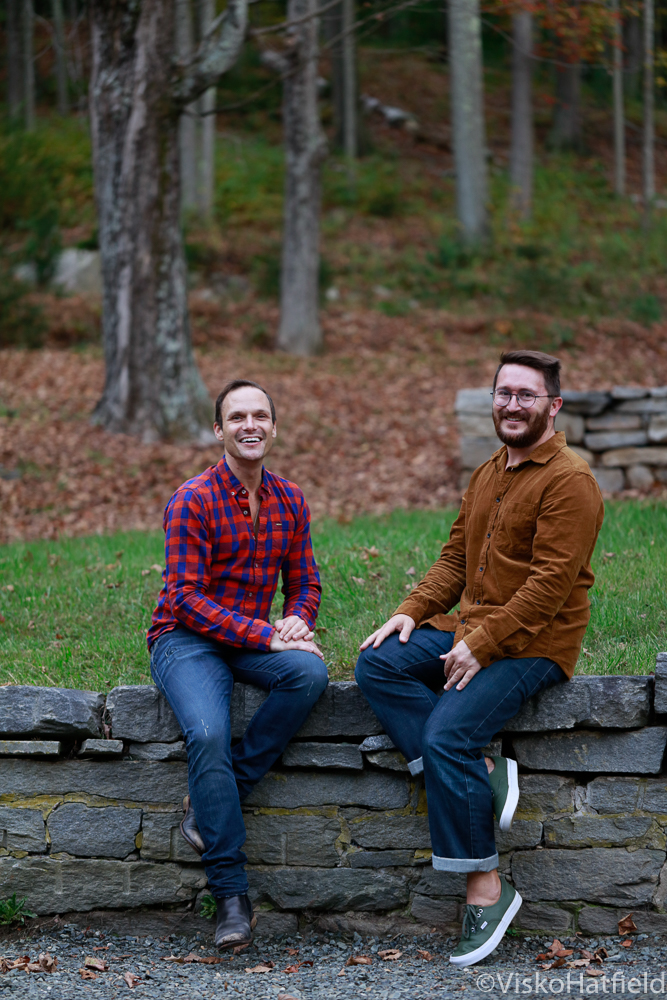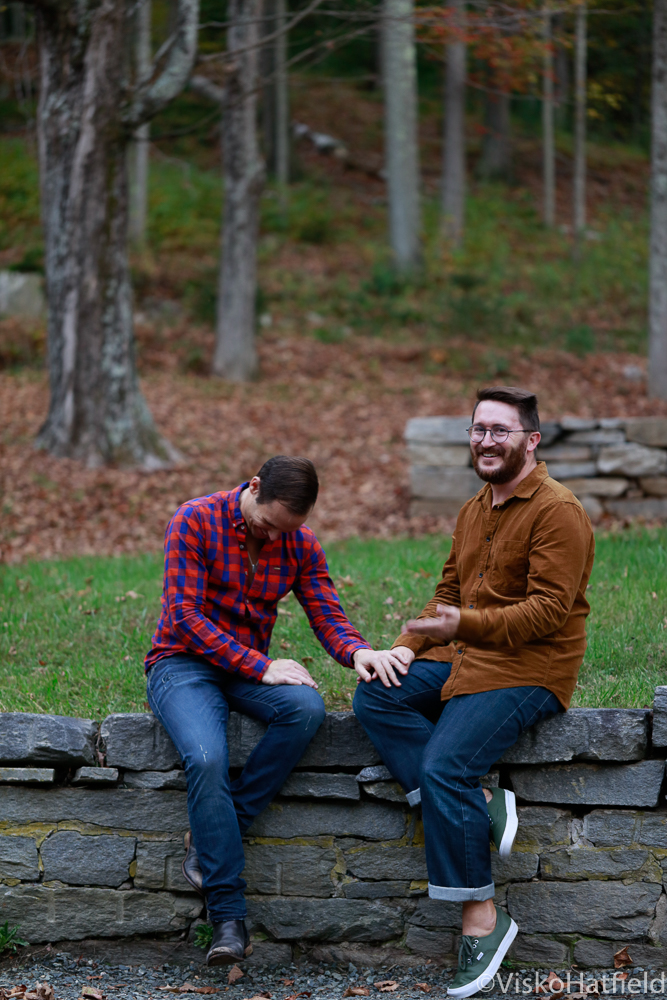 If there's only one thing to learn from a conversation Men's Vows' Jason Mitchell Khan had with his fellow wedding planner, Jove Meyer, it's this: wedding planners are not competitive! "We are actually very friendly, very community-based. We have our niches and specific markets, and we all get along!" said Jason.
We are delighted we got to eavesdrop on a recent conversation between the two star wedding planners – with a big portfolio of gay weddings between them – and hear the trends, their adventures and for your dream wedding.
"I am loving that couples are moving away from the whites and the blushes for bold and creative, edgy even, flower choices," Jove said. "And, bringing the outside in. I've built more than one forest in a wedding venue! Living in a city you want the calming effect of nature." Jason went on: "That translates outside of NYC. Use nature."
Both Jason and Jove agree that pushing the limits of what's expected, like playing with the space and using unconventional layouts, is also on trend, but doing exactly what you want to do, is always going to set you apart. "When we've done our job right, we've created the couple's version of the public day," Jason noted. Or as Jove notes, "the best compliment is when the wedding really resonates with and personifies the couple."
And, where trend can face off with personal style is when the couple and the parents don't get along. Jove explains: "It is fascinating how unaware parents can be of what's really important – the couple! And, it is easy to get stuck in the middle, as you can't disregard the parents' ideas – especially if they're paying. But, you can't let the couple change to make other people comfortable." The ultimate solution for differing points of view between a couple and their parents, give each a part of the wedding, with the ceremony falling to the grooms and the reception to the parents!
Jove explained of a couple who loved theater and travel and drag, but ended up with a "hetero-normative wedding" to reflect what was comfortable for the family. "It broke my heart."
"Grooms think they are interviewing us, but we are doing the same. I get an understanding of how assertive the couple is, their communication style, follow-up and how much they are going to micromanage," Jove points out. For Jason, "we are hired as much for our talent as we are for our diplomatic skills. Oh, and to be a family therapist!"
Ultimately, wedding planners are amazing producers and problem solvers. "I recently had a couple whose families voted for Trump," Jason explained. "Guest count dropped because the couple didn't want people who voted 'against them' at their wedding. We had to figure out how to fill the space, which was going to be expensive, but I then figured out that we could simply change venues and we did." Listen to your planner's suggestions, is the key to a great wedding.
For Jove, the key is to ask a lot of questions. "You have to know what's going on, but you also have to trust and have faith in us."
And, again, you have to do you. When asked of their favorite gay weddings, Jove described a wedding at the Campbell Apartment bar in Grand Central Station. "The couple didn't want to walk down an aisle. All you see is people's backs. Instead, while people were in the foyer having drinks, the couple was positioning themselves at the head of the aisle. The doors opened to let all of the guests in and they walked towards the couple! And, they sung "For Good" from Wicked (typically sung by two women) and the ceiling turned green!!"
For Jason, his favorite moment was when a couple, keen to integrate their close friends in to the ceremony, had the audience give vows to the couple.
In the end, Jason and Jove agreed on what we've always maintained: "Don't listen to anyone but you and your hubby. Bring as much of yourself to the table – and to the altar – as you can!!"
To experience more of Jove's work, please check out this link.
And, to explore the amazing work of Jason Mitchell Kahn, check out his website here.