SUMMER'S "IT" COCKTAIL: PIPER-HEIDSIECK'S SACRE SAUVAGE!
Every summer is marked by the "must have" swim trunk (Mr. Turk), "must see" blockbuster (Wonder Woman) and "must attend" event (Aspen Summer Holiday). And, this summer's "must have" cocktail is Piper-Heidsieck's, Sacré Sauvage!
The Sacré Sauvage! is the effervescent masterpiece of two geniuses: Régis Camus, the Cellar Master of Piper-Heidsieck and the mastermind behind adding 25% more Pinot Noir red wine to Piper-Heidsieck's iconic vintage Brut to create the Rosé Sauvage, and Joseph Biolatto, one of the most celebrated barmen of his generation.
Having learned what goes into making an iconic champagne cocktail, let's turn our attentions to making one, shall we?
Sacré Sauvage!
To make this thirst-quenching cocktail with crisp bubbles and explosive citrus flavors, take:
Two dashes orange bitters, 4 ounces of Piper-Heidsieck Rosé Sauvage champagne, 1/2 ounce triple sec, and a zest of pink grapefruit/pomelo and...
Prepare it directly in a balloon wine glass filled with ice and garnished with blackberries.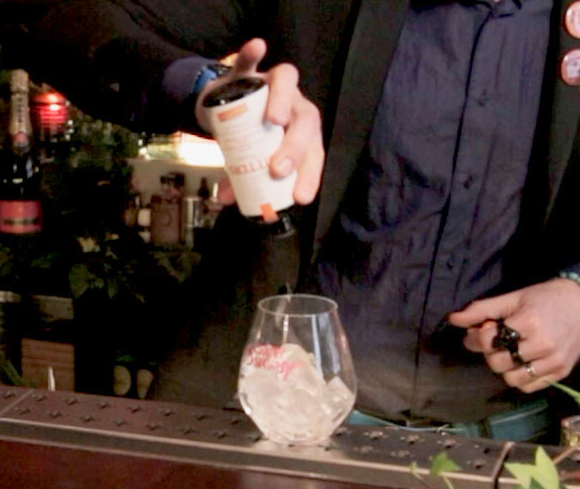 The moment you begin mixing the Sacré Sauvage! cocktail at home, yours is going to be the "must be" place for the summer. You're welcome and cheers!