WHAT TO WEDDING WEAR: SUMMER '19
It is hard to following wedding trends since planning one takes so much time. By the time your big day comes around, what might have been cutting edge, is yesterdays news.
However, when it comes time to donning wedding threads, as a groom or as a guest, being on trend is as easy as slipping on a bespoke suit.
From pink seersucker to light blue, pink and gray suits to casual short suits to sports coats and Panama hats, below are some looks that are "bang on" for the summer. We are loving pairing your suits with sneakers and eschewing the dress shoe altogether. And, of course, during the summer, you can say good-bye-tie and opt for a printed shirt instead.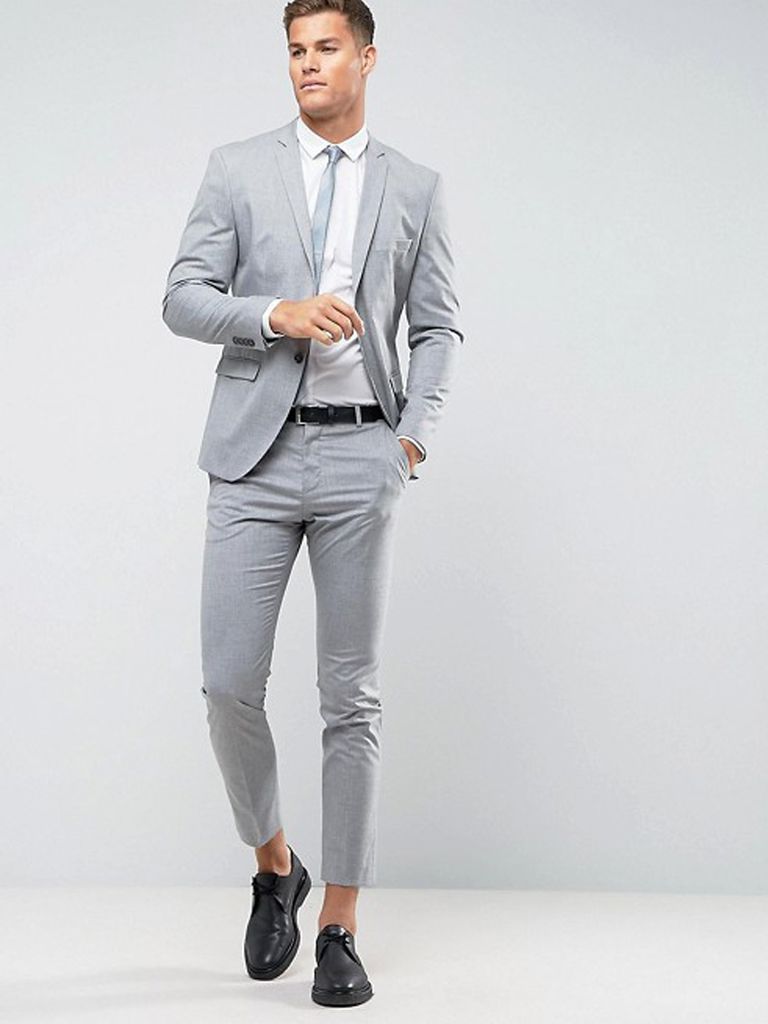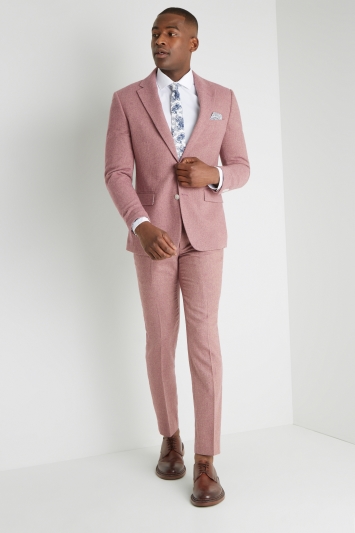 Counter-trend: While you never want to upstage the grooms, unless you are the grooms, we are loving boldly patterned suits—long OR short pants.