4 GROOMING TIPS YOU CAN'T MISS BEFORE THE BIG DAY!
Yes, hair can be sexy—there's no denying that's an absolute truth. But, when it comes to unruly fuzz, or stubble so red it looks like you lip locked poison ivy, it's time to re-evaluate your grooming habits. Alas, 4 grooming tips you can't forget before your big day!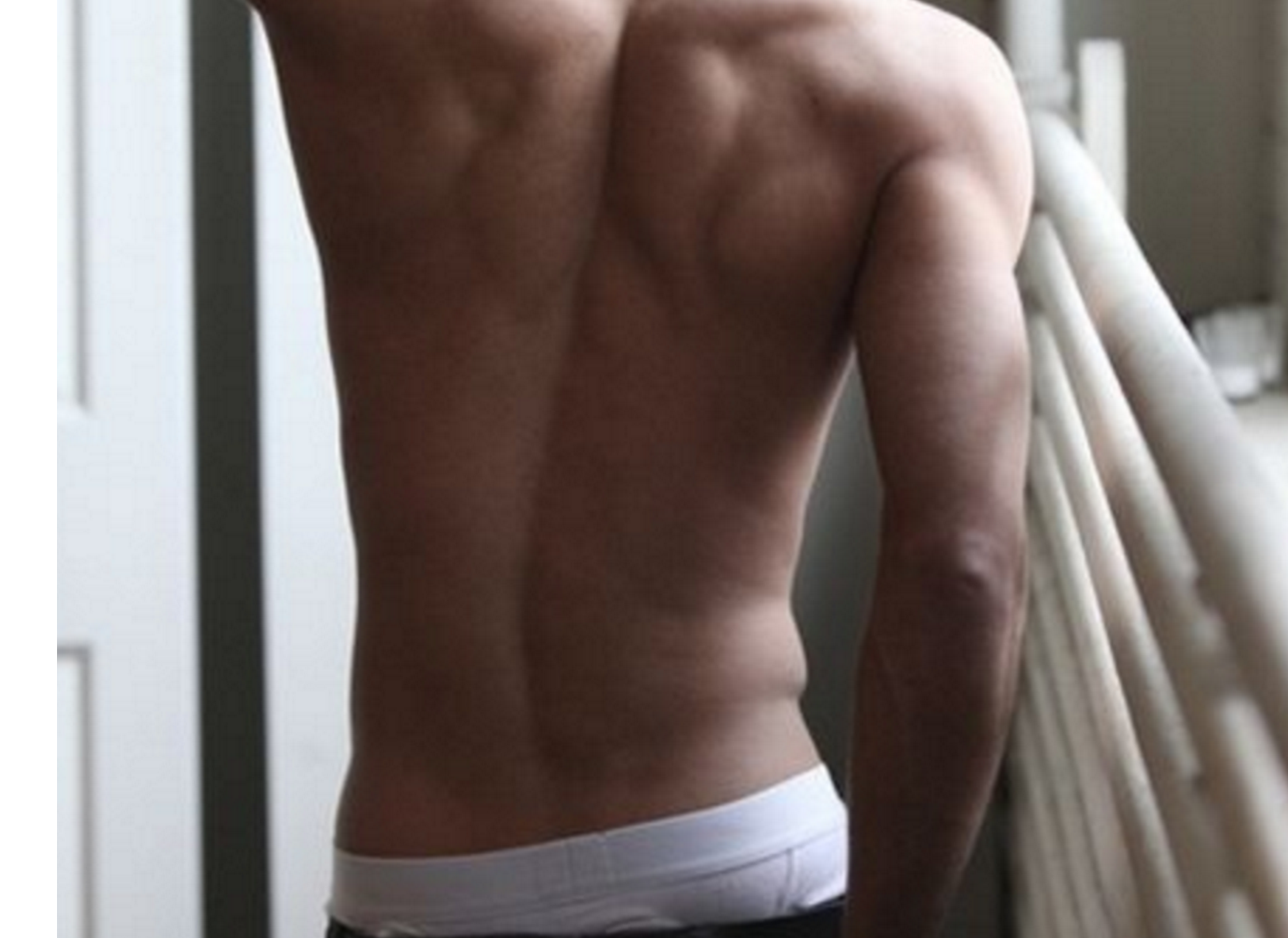 Chest
Trim your chest going in the direction of the grain, and then make sure to follow the hair all the way down to your happy trail. Make sure to moisturize your skin afterwards, as this area tends to be extra sensitive. Lotions with SPF and anti-aging sunscreens are both essentials to the grooming process in warmer months. Remember that balance is everything in life. If you're rocking stubble on your face, don't sport a completely bare chest. Think of it this way—your body is a canvas and anything extreme is distracting, and frankly, kind of weird.
Back
Even if back hair is your thing, you might want to not make it a thing at a wedding event. So four days before the big day, find a local wax salon or spa. Legend has it this experience is not the most comfortable, so indulge in a few aspirin an hour or two before the appointment. Trust us, a smooth & tan back will make the slight pain worth it in the end.
Legs & Arms
Unless you're so hairy, it's scary—consider leaving your arms and legs natural. As a rule of thumb, a little hair is sexy, so embrace the areas that aren't overgrown.
Aftershave
Utilize aftershave to prevent razor burn and rashes. Try finding a scent that compliments your usual cologne, and keep in mind that everyone's skin reacts differently to skin products. Experiment with top brands until you find the aftershave that leaves you feeling smooth as a baby's bottom.
Whether you prefer grizzly or bare, there's no excuse for subpar grooming before the big day!