INTRODUCING: THE EDIT - DENVER
When we first created Men's Vows, one of our goals was to make planning your wedding as easy and fun as possible. Similarly, we wanted to share our aesthetic, ideas and sensibility to help you create the wedding of your dreams.

So, after nearly three years of wedding wisdom and real engagement stories, scores of ideas for invitations, venues, flowers, cakes and readings, and advice on how to navigate the particularities of two men getting married, we are launching The Edit, Men's Vows wedding directory.

The Edit selects the ten best creative partners for invitations, wedding planning, venues, rings, wardrobe, celebrants, caterers, DJs and more to help you create the wedding of your dreams. We vet each partner for their experience working with two men, their creative standards and above all their service commitment to their clients. Said differently, we want you to be able to create your version of the weddings you've seen on Men's Vows, providing you with the experts to do so.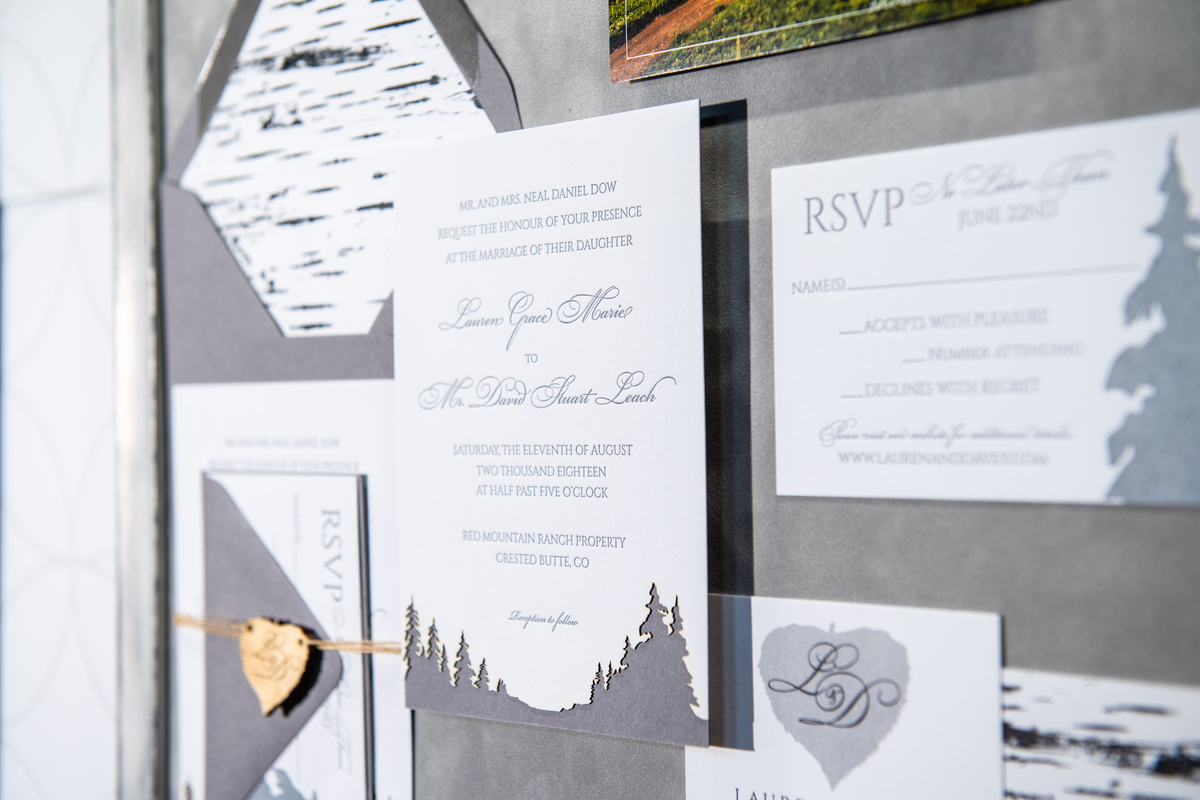 We do the work to find the best of the best so that you can spend time creating your wedding versus spending time figuring out how! After all the amazing couples we've met and the weddings we've been honored to feature, we wanted to further turn their ideas into ideas and partners for your exceptional big day.

Our launch issue of The Edit is for Denver, our home town. Any of you soon-to-be hubbies looking to get married in and around Denver, need to look no further than The Edit: Denver to find everyone you'll need to partner with for your wedding.
We will next be rolling out in Los Angeles and Dallas. But, no matter which cities we showcase on The Edit, pay The Edit a visit. Tell us of exceptional wedding g purveyors you've worked with in your home town. Share The Edit with all your friends!! The more we are able to connect you, no matter where you live of wed, with these talented experts, the faster we will be able to roll out The Edit all across the US and abroad.

We will have more exciting news to share with you about other Men's Vows services and expertise we will soon be rolling out. But for now, please welcome and enjoy, The Edit.